Artificial Intelligence (AI) Marketing – Remove the Complexities of Modern Marketing.
Albert is the world's first and only Artificial Intelligence (AI) Marketing Platform. Built from the ground up using AI he is a truly autonomous machine that requires little human manipulation and is able to execute seamlessly across all channels, paid and nonpaid, including email, mobile, social, search and display. Albert removes the complexities of modern marketing by performing many of the time-consuming, manual tasks which humans are unable to perform at the speed and scale required for efficient and effective consumer interactions. Albert is busy continuously learning, maintaining constant optimization and analysis of your campaigns, answering questions you may never have thought to ask and freeing you up to focus on higher value problem solving.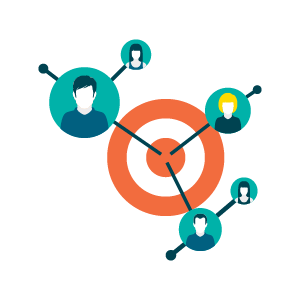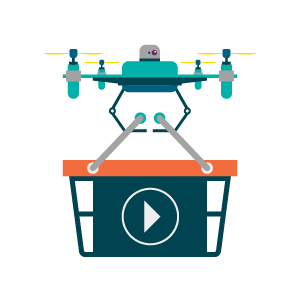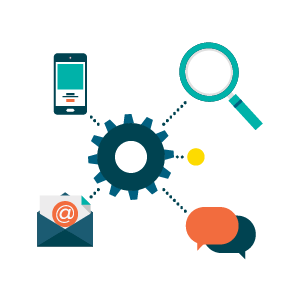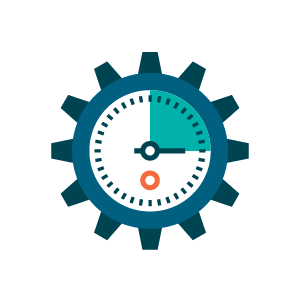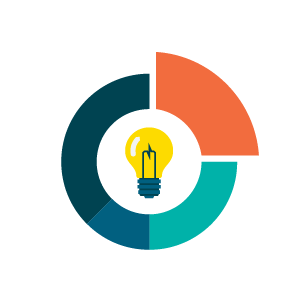 Artificial Intelligence Marketing Benefits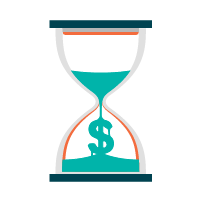 Save Time & Money
Reduce or eliminate the manual tasks involved in digital cross-channel campaigning. Because Albert performs numerous tasks along the campaigning journey, you may also identify opportunities to simplify your technology stack.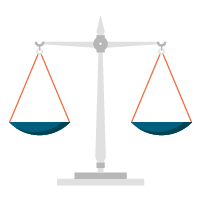 Make More Accurate Investment Decisions
Because Albert's mission is to hit your KPI in the most effective and efficient way possible – across all digital channels – he is programmed to do assisted channel (attribution) and marketing mix modeling on the fly. Marry the data in Albert with your offline data to get a more accurate and holistic view of where you should be making marketing investments.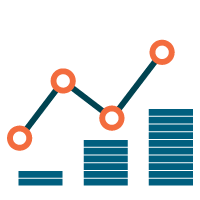 Increase and Accelerate Revenue
Get to market quicker with your campaigns and identify new revenue generating opportunities you may not have previously thought to explore.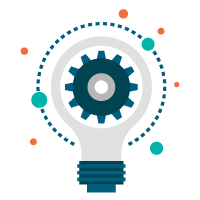 Add an unending repository of intelligence to your marketing
Because Albert was built utilizing artificial intelligence, he is constantly learning and getting smarter and smarter. He makes his learnings and insights available as he goes, so that you no longer have to perform analyses and extract insights yourself. As long as you have Albert on your team, he provides a layer of intelligence that has not previously been available to marketers.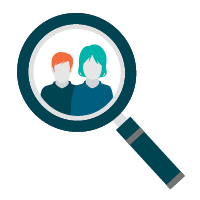 Delight Customers with Unique, Individualized Experiences
Albert digests information at a pace and scale that allows marketers to truly deliver unique experiences throughout each customer's journey with your brand.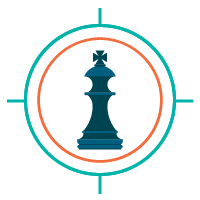 Focus more time and energy on Higher-Value Problem Solving
Focus on Higher Value Problem Solving All marketers are storytellers at heart. Albert empowers marketers to focus more of their time and energy on things such as strategy, messaging and creative while he handles the execution.

Albert was built with Artificial Intelligence in his core, incorporating predictive analytics, machine-learning, control systems and feedback, natural language processing, and other proprietary algorithms – to provide marketers with a self-driving solution for cross-channel (both paid and nonpaid) campaign execution, testing, optimization, analysis, and insights.
Albert becomes more intelligent as the software learns and grows with your business, creating digital marketing interactions unassisted, using the results of multivariate tests and deep-level analysis to make better decisions moving forward. That means that the campaigning process is handled automatically on every channel and device, every step of the way.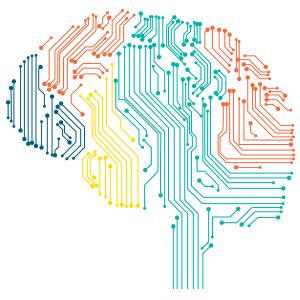 183
%
Increase in Customer Transactions

Don't just take it from us, take it from our customers!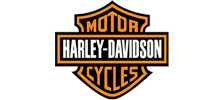 "For there to be a technology that knows nothing about us, yet can come and outdo us in its first shot was incredible we have since increased our commitment to Albert by tenfold and are currently building a call center to accommodate the leads he's generating for us."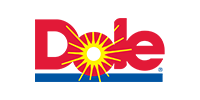 "We set our awareness goals for the campaign based on prior benchmarks. Within the first week of the campaign everything was accelerating and within the first 5-6, we had reached our original goal. It's clear that AI and Albert can help businesses, particularly challenger brands, accelerate growth at a pace and scale previously unattainable with other vendors, agencies and solutions."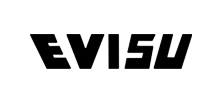 "Running campaigns across channels is not an easy feat for an ecommerce brand looking to find a very specific and defined customer, Albert learns, optimizes and delivers results as it goes, delivering performance in both SEM and social that we had yet to see working with prior technology solutions."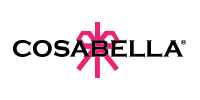 "Albert is a truly revolutionary technology. We immediately saw results upon launch and now trust Albert to make critical campaign decisions. There are other AI companies, but it's important to distinguish between those that just offer insights and those that actually execute."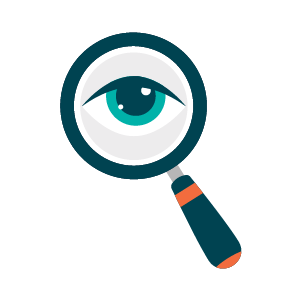 Transparent
Everything that Albert does and every decision he takes is accessible to you via the platform at all times. We want to ensure you are comfortable with this new approach.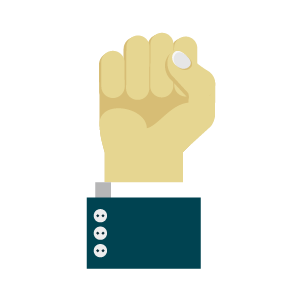 Rebels
We have a no bullshit approach. We want to break down current norms and the complexities of modern marketing as we don't believe they serve marketers any longer.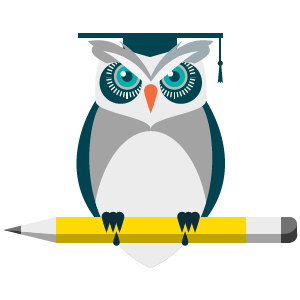 Smarter than Smart
We have some of the brightest minds in the world working for us – people with biology, neuroscience, cyber-security degrees amongst others.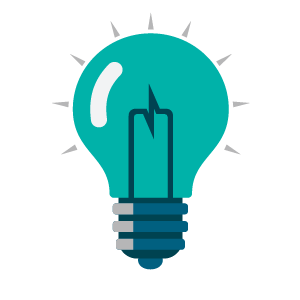 Beyond Innovative
More than 60% of our staff is dedicated to technology innovation.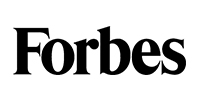 Artificial intelligence (AI) is seemingly everywhere today. Whether it's using a virtual assistant like Siri or Alexa, improving sales insights through analytics, or hiring the best talent with AI-based recruiting software, many businesses have already started incorporating this technology into their everyday processes.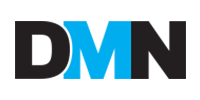 "You both call him Albert," I said. "Now you have me doing it."
Cosabella CEO Guido Campello and director of marketing Courtney Connell had been talking about Albert as if he was the go-to guy in the office next door. He isn't, of course; he isn't even a "he."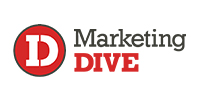 During Q4, Cosabella relied on Adgorithms' AI marketing platform, named "Albert," for digital advertising, marketing and online sales in the U.S., U.K., Australia, Germany, Italy, France and Canada. The AI push contributed to a 155% climb in revenues and a 336% bump in return on ad spend…