blog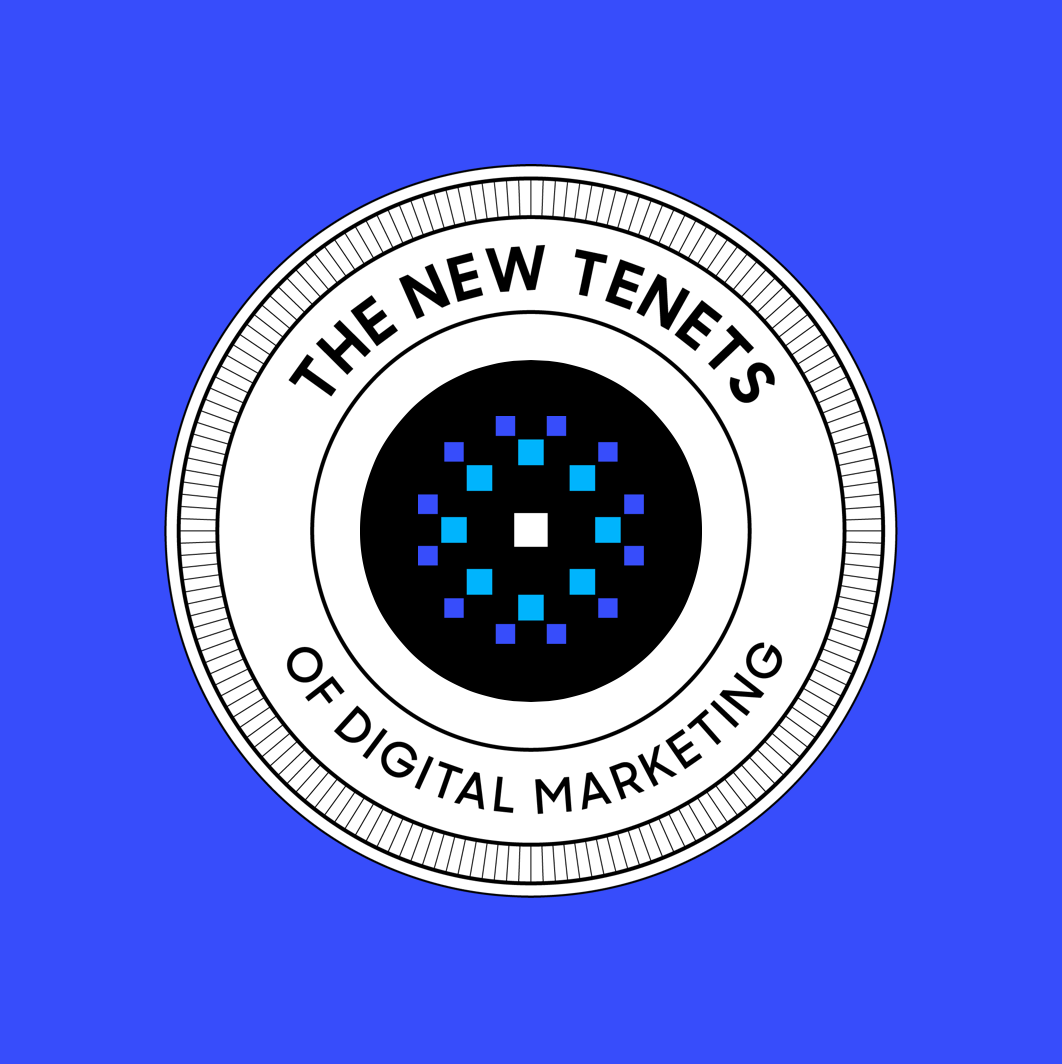 07/09
2019
Introducing the New Tenets of Digital Marketing
Ashna Shah
Sr. Director of Strategy
news
Three Ways Brands Can Bridge The AI Opportunity Gap
Moving from an assistive solution to an autonomous one is the first step in bridging the AI opportunity gap.
events
Webcast
Webcast: Harnessing AI's Potential
Forrester Analyst, Joe Stanhope discusses how marketers are missing out on AI's potential as well as what marketers can do to harness AI's power.
Webinar
How Will Marketers and Machines Collaborate?
The shift from operating technology to collaborating with it requires trust. But marketers who make the leap find they can effectively collaborate and add more value to their organizations.
Webcast
Webcast – Marketing, Interrupted
Hear from Dave Sutton, author of the book Marketing, Interrupted, about how mastery of the 3S's: Story, Strategy and Systems is the key prerequisite to achieving market success.
Press Release
05/01
2019
New Study Finds That 88% of Marketers Are Using Artificial Intelligence; Yet Many Marketers Still Don't Feel Very Well Supported by Their Technology
Though adoption of AI has increased from 43% in 2016 to 88% in 2019, the benefits to marketers vary according to both the type of AI they have adopted and their application of AI in their marketing programs.
12/04
2018
Albert Expands Offering to Brands and Agencies with Key U.S. Hire
Artificial intelligence company hires Jasmine Presson, former Managing Partner at MediaCom, to build Its strategic services offering.
insights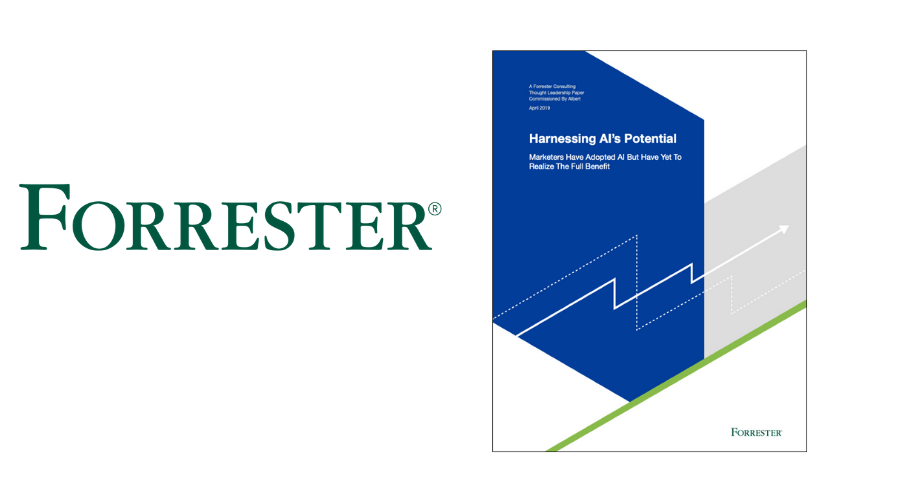 04/30
2019
Forrester Study: How to Harness AI's Potential
Marketers Have Adopted AI But Have Yet to Realize The Full Benefit