blog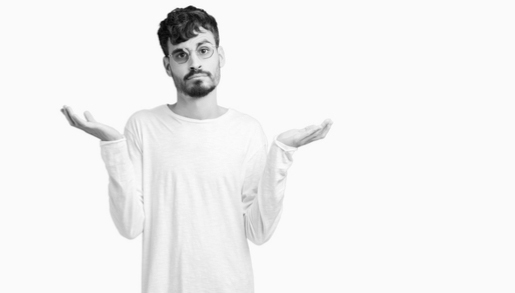 04/11
2019
Upcoming Webinar: Will AI Deliver on Marketers' Expectations?
Mark Kirschner
CMO
news
5 Trends That Will Shape The Future of Work
McKinsey Global Institute identified automation and artificial intelligence (AI) as key drivers in changing the nature of work. Or Shani, CEO of Albert, weighs in on the symbiosis between man + machine.
events
Webinar
How Will Marketers and Machines Collaborate?
The shift from operating technology to collaborating with it requires trust. But marketers who make the leap find they can effectively collaborate and add more value to their organizations.
Webcast
Webcast – Marketing, Interrupted
Hear from Dave Sutton, author of the book Marketing, Interrupted, about how mastery of the 3S's: Story, Strategy and Systems is the key prerequisite to achieving market success.
Webcast
Webcast – Making Ecommerce Smarter
The hyper-competitive ecommerce market demands that digital marketers bring their "A game." Learn how one team transformed their presence in social by collaborating with an autonomous AI.
Press Release
12/04
2018
Albert Expands Offering to Brands and Agencies with Key U.S. Hire
Artificial intelligence company hires Jasmine Presson, former Managing Partner at MediaCom, to build Its strategic services offering.
11/27
2018
Albert Names Mark Kirschner, Former CMO of eBay Enterprise, The Trade Desk and Rakuten, Its New Chief Marketing Officer
Ecommerce, martech and adtech veteran joins the artificial intelligence company to scale growth; drive enterprise and agency adoption.
insights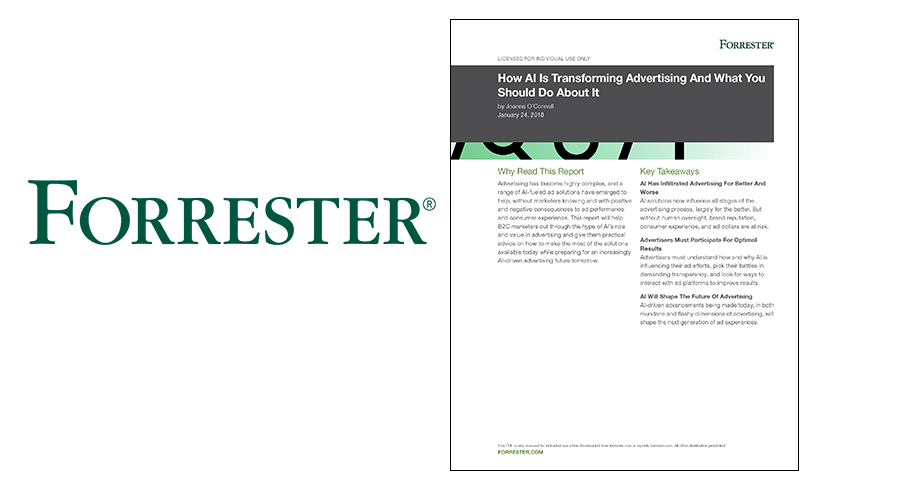 01/31
2019
Forrester Report: How AI Is Transforming Advertising And What You Should Do About It
In this recently released report, Forrester guides marketers on the tough questions they must ask AI vendors. Also, find out why human/AI interaction is the key to getting the best results.