blog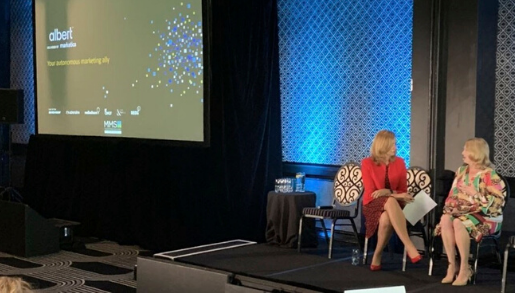 03/09
2020
Why Optus Chose Albert For AI Marketing
Or Shani
CEO & Founder
news
Why The Future Of Marketing Relies On AI and Data Storytellers
The future of digital advertising has the potential for unbridled creativity. Learn how AI and data storytellers are key to propelling teams forward.
events
Webinar On-Demand
Winning the Battle for the Digital-First Consumer
Rockland Trust Bank and their agency Mediastruction share results of their digital transformation and how autonomous AI creates competitive advantage.
Webinar On-Demand
Forrester Webinar: Harnessing AI's Potential
Forrester Analyst, Joe Stanhope discusses how marketers are missing out on AI's potential as well as what marketers can do to harness the power of intelligent technology.
Webinar On-Demand
How Will Marketers and Machines Collaborate?
The shift from operating technology to collaborating with it requires trust. But marketers who make the leap find they can effectively collaborate and add more value to their organizations.
Press Release
05/01
2019
New Study Finds That 88% of Marketers Are Using Artificial Intelligence; Yet Many Marketers Still Don't Feel Very Well Supported by Their Technology
Though adoption of AI has increased from 43% in 2016 to 88% in 2019, the benefits to marketers vary according to both the type of AI they have adopted and their application of AI in their marketing programs.
12/04
2018
Albert Expands Offering to Brands and Agencies with Key U.S. Hire
Artificial intelligence company hires Jasmine Presson, former Managing Partner at MediaCom, to build Its strategic services offering.
insights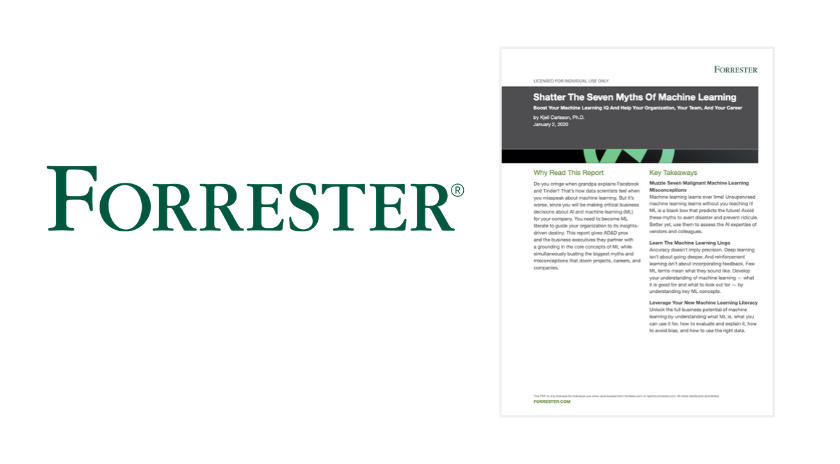 02/18
2020
Forrester Report: Shatter The Seven Myths Of Machine Learning
Every ad tech vendor claims they have built Artificial Intelligence (AI) into their solution. Machine learning holds incredible promise, but