Webcast: The Rise of the AI Operator
Watch the recording of our webinar titled: The Rise of the AI Operator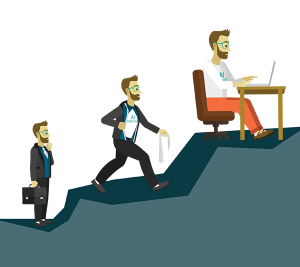 Topics discussed include:
The importance of training programs that teach employees how to combine their intuition with the wealth of information that AI provides.
How marketers in execution-oriented roles should develop the technological know-how to direct, correct, and collaborate with an AI system.
Transformations likely to occur across digital marketing positions and roles as a result of AI-driven digital marketing.
Watch the Webinar!
The information you provide will be used in accordance with the terms of our privacy policy.