Webcast: How AI is Making Ecommerce Smarter
Watch the recording of our webinar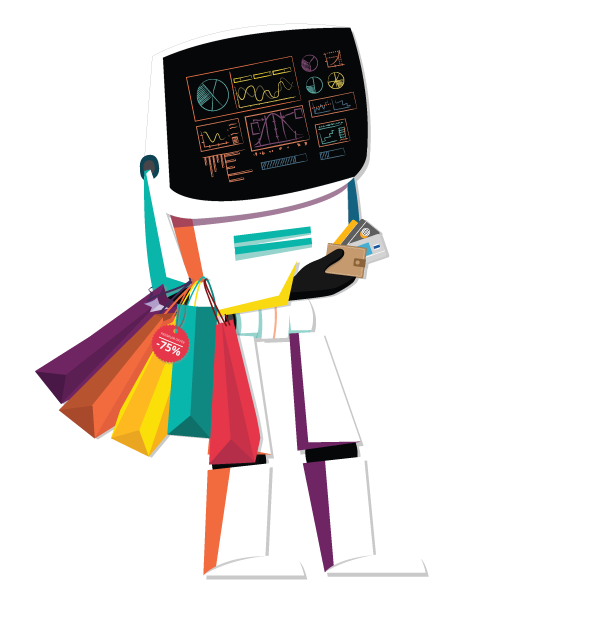 In order for retailers to thrive today, they need to incorporate a holistic artificial intelligence approach to deliver personalized, customer experiences across channels. In this webinar, we are joined by Heidi Maund, Director of Ecommerce at the Natori Company, to discuss their story on how AI is helping ecommerce marketers accelerate the path to growth and revenue.
Findings discussed include:
The challenges facing the modern ecommerce marketer
Where the data ends and the personalization begins
AI and creative optimization
Natori's AI leap to transform social media
Watch the Webinar!
The information you provide will be used in accordance with the terms of our privacy policy.