The Top Movers

&

Shakers in Autonomous AI Today
Download our ebook today for an industry-by-industry snapshot of the companies paving the way to an autonomous future.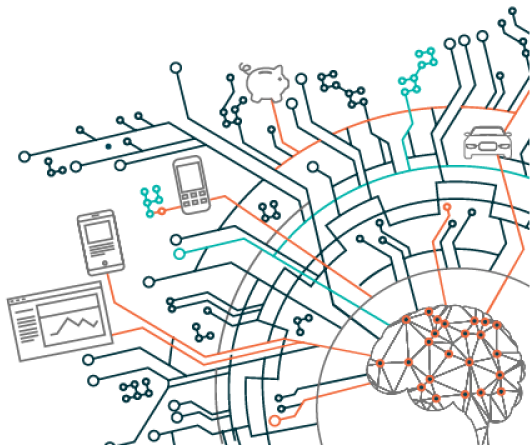 Today, there are very few who don't recognize AI's current impact on the economy, and even fewer who don't expect that impact to deepen in the future.
To get a clearer sense of that future, we looked for some of the most innovative applications of autonomous AI across industries and took a deeper dive into how their contributions will likely shape their own sectors, as well as the world at large.
Get My Free Copy!
The information you provide will be used in accordance with the terms of our privacy policy.